SOURCE: The Guardian
5-28-17
Oxford students to get exam on non-white, non-European history
Breaking News
tags:
education
,
Oxford
History students at Oxford University will have to take an exam paper on non-British, non-European topics after a major shakeup in the curriculum.
The move, which has been welcomed by campaigners who say that universities focus their syllabuses too much on white British history, will make it compulsory for students to sit one of a number of papers on topics such as the influence of Martin Luther King or Mahatma Gandhi.
While the change comes after recent student-led campaigns such as the "Rhodes must fall" movement or the UCL-founded "Why is my curriculum white?" campaign, Oxford insisted that it was not the result of external pressure. "It is just formalising what is in effect student practice," said Martin Conway, professor of contemporary European history and chair of the history faculty at the university. "It was all done and dusted before anybody noticed Cecil Rhodes standing on top of a building."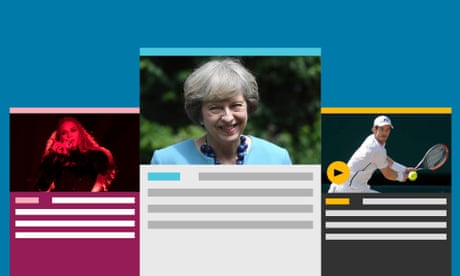 Guardian Today: the headlines, the analysis, the debate - sent direct to you
 Read more
The change was met with mixed responses. Marie Rodet, senior lecturer in the history of Africa at SOAS University of London, suggested that it was overdue. "It is about time, honestly," she said, adding that it was important that the papers should not just focus on a western perspective of non-British, non-European history but look at the richness and diversity of other cultures' history in their own right.

"Until recently, the empire was never put into question. It is finally time that movements like 'Rhodes must fall' get to the UK and there is a bit more self-reflection on those issues," she said. "I would say it is a good sign that it comes finally to this point, but it is not the way it will solve all those issues just to say 'we're done with that we introduced this'. It is about the content of the course that is important." ...
Read entire article at The Guardian
---
comments powered by

Disqus